Cambodia-China bilateral trade was projected to hit US$15 billion by 2025, up from US$11 billion in 2022.
H.E. Vongsey Vissoth, Deputy Prime Minister and Minister in Charge of the Office of the Council of Ministers, highlighted the projection in his remarks during a cultural show in Phnom Penh to celebrate the 65th anniversary of Cambodia-China diplomatic relations on Aug. 28.
The outlook, he said, was based on trade pathways paved between the two countries, including the Cambodia-China Free Trade Agreement, which enables exports, especially of Cambodia's agricultural products, to China.
China is one of Cambodia's largest trading partners, with US$20 billion in Chinese investment in 2022 alone, and the volume is building up, he continued.
Cambodia and China also established a Belt and Road Bilateral Cooperation Framework in 2017 to promote economic-trade-investment infrastructure connectivity.
Within the framework, the Sihanoukville Special Economic Zone, the Phnom Penh-Sihanoukville expressway, and a new international airport in Siem Reap have been constructed, and more are in the pipeline.
The two friends reached a deal on the "Diamond Cooperation Framework" in Feb. 2023 focusing on political cooperation, quality and production capacity, agriculture, energy, security, and people-to-people cooperation.
They also agreed to establish two new economic corridors, namely the "Fish and Rice Corridor" and the "Industrial and Technological Corridor".​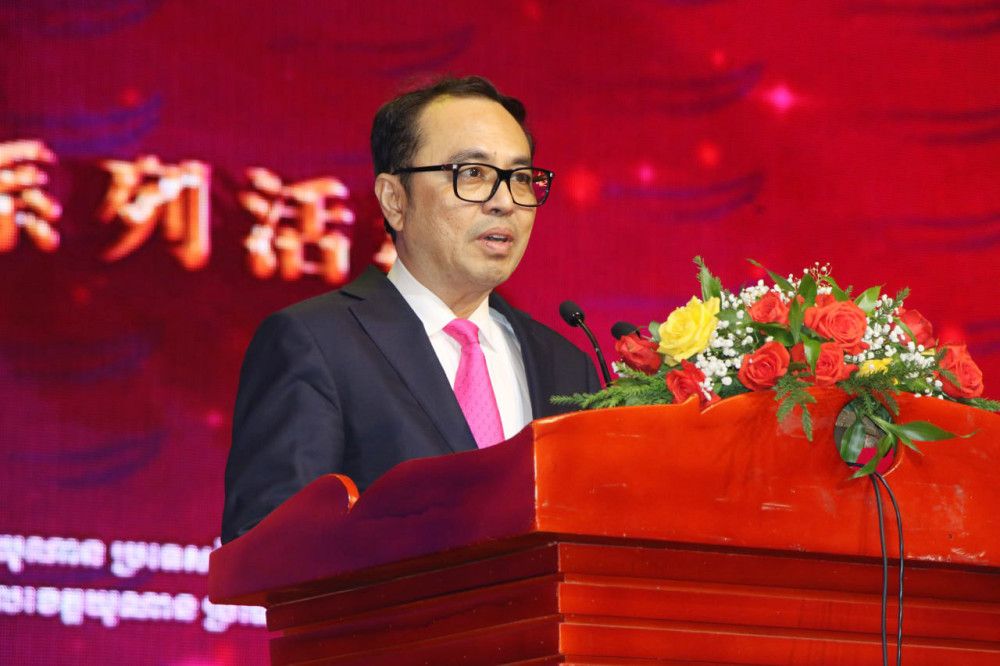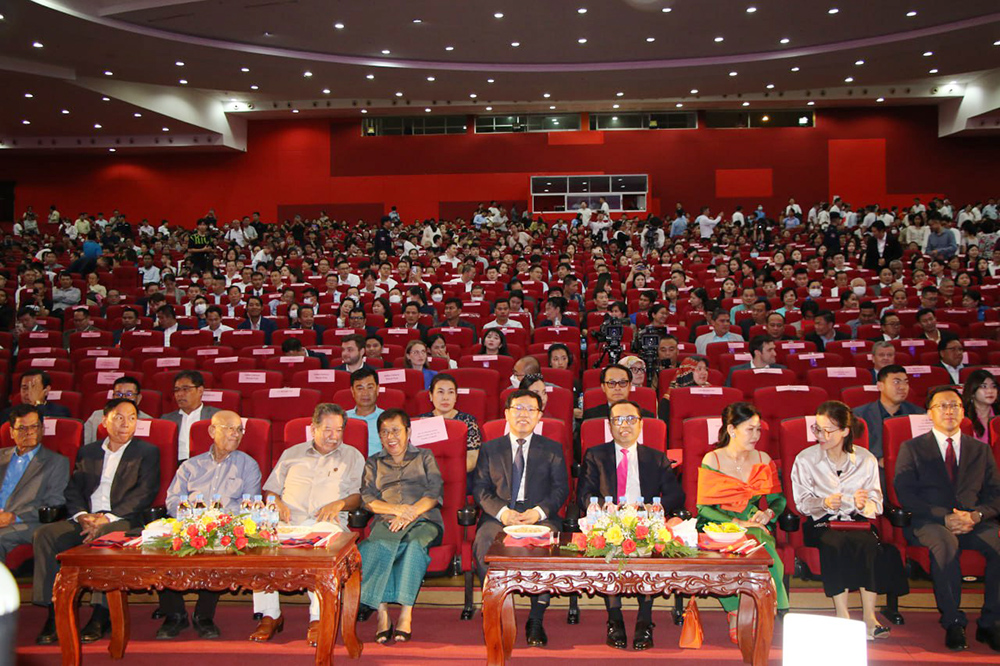 ​